Homesteading Today
Homesteading today in the 21st century may seem a little odd to most people. Why would you raise a dairy goat when you can get milk at the store? Why grow your own garden when you could just as easily buy your vegetables at the store?

The answer to this question lies in the principle surrounding self-sufficiency. There are great benefits to being self-sufficient, one of them being the ability to live comfortably without relying on stores. It's having the peace of mind to know that even if the un-expected happens, you can still survive. Another big plus to homesteading today is being able to turn out your own products that are healthy, wholesome, and completely natural. It is so nice to be able to truly know what's in your food and where it came from.
Homesteading Today: Gardening
One of the most obvious homesteading ideas that comes to mind is gardening. Almost anyone who wants to be self-sufficient starts with a garden, primarily because it's one of the easiest ways to get started.

Your garden can be as big or as little as you want. We had big dreams, so we started big! (And, of course, we harvested big. And that was BIG work.)
One of the nicest things about having a garden is that you can plant what you want and it will be totally organic. No more paying extra at the grocery store for that little sticker that says "certified organic"! Food that comes straight from your own back yard will be healthier and better tasting than anything you could get in the store.
Homesteading Today:Dairy Goats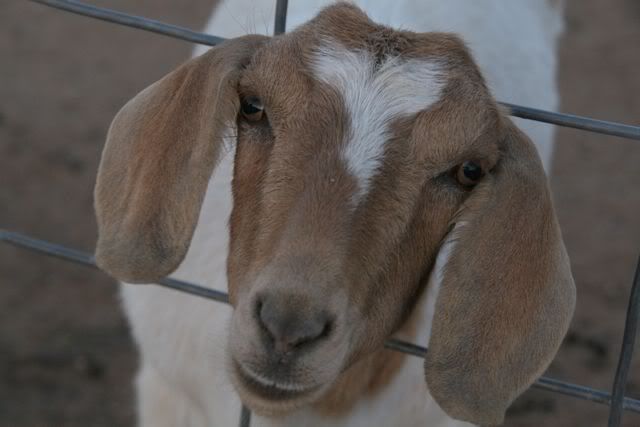 Okay, I have to admit: goats are my thing. I just love these sweet animals!
Dairy Goats can be a huge asset to your little homestead. They make delicious, sweet, creamy milk; and better yet? You can drink it raw! It's simply the best way to drink milk. Raw milk is highly nutritious.
Of course, you can always get a dairy cow, however, goat milk is much easier to digest. People who are allergic to cow's milk often turn to goat milk and get amazing results. You may be surprised to find out that goat milk can taste almost identical to cow's milk. Plus, goats are smaller, easier to handle animals, and are much less messy.
I have nine goats at the time of this writing, and I have to say I just love having these friendly creatures on our farm - plus the delicious milk they make.
Homesteading Today: Keeping Chickens
Having a daily harvest of farm-fresh eggs is such a luxury. In fact, it's something that most people are willing to pay extra for. Keeping chickens is a very inexpensive way to be self-sufficient, plus they're low-maintenance animals. Chickens are the ideal animal if you're just getting started in your homesteading adventure.
You can raise meat birds or just keep a few hens around for eggs. Keeping chickens for eggs can also be a great way to make a small side income. It's a great "business" for your kids to run: easy and a great experience!
Homesteading Today: Using Less Electricity
Another great (and easy) way to be self-sufficiant is to use less electricity. One of the best ways to do this is to hang your washed clothes on the line to dry. The clothes dryer uses an un-believable amount of electricity, and line-drying is the best way to remedy this. In the process of not relying on electricity to dry your clothes, you will be saving a LOT on your electric bill!
I love how fresh our clothes smell after being on the line. Except for an occasional rainy day, we almost always line-dry our clothes. It may take a little longer to hang up, but I really do enjoy the time outside and the delicious smelling clothes afterwards.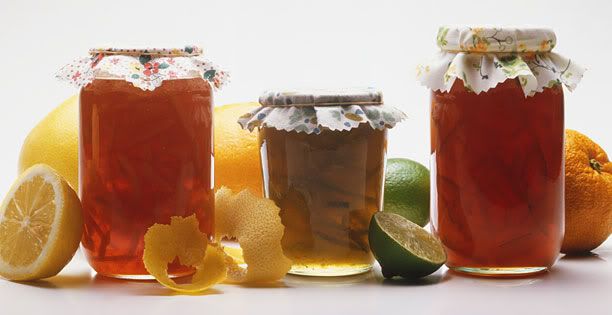 Homesteading Today: Canning and Preserving
When you can your own food, you are not only preserving it for a future time, you are also creating a healthier product for you and your family. Plus, you are saving money. Food is probably the #1 way you can be self-sufficient and prepared. Canning is a great way to do that!
Besides canning, you can also dehydrate. It's just another neat way to preserve food. You can make delicious dried fruits and even fruit leathers that are healthy and yummy!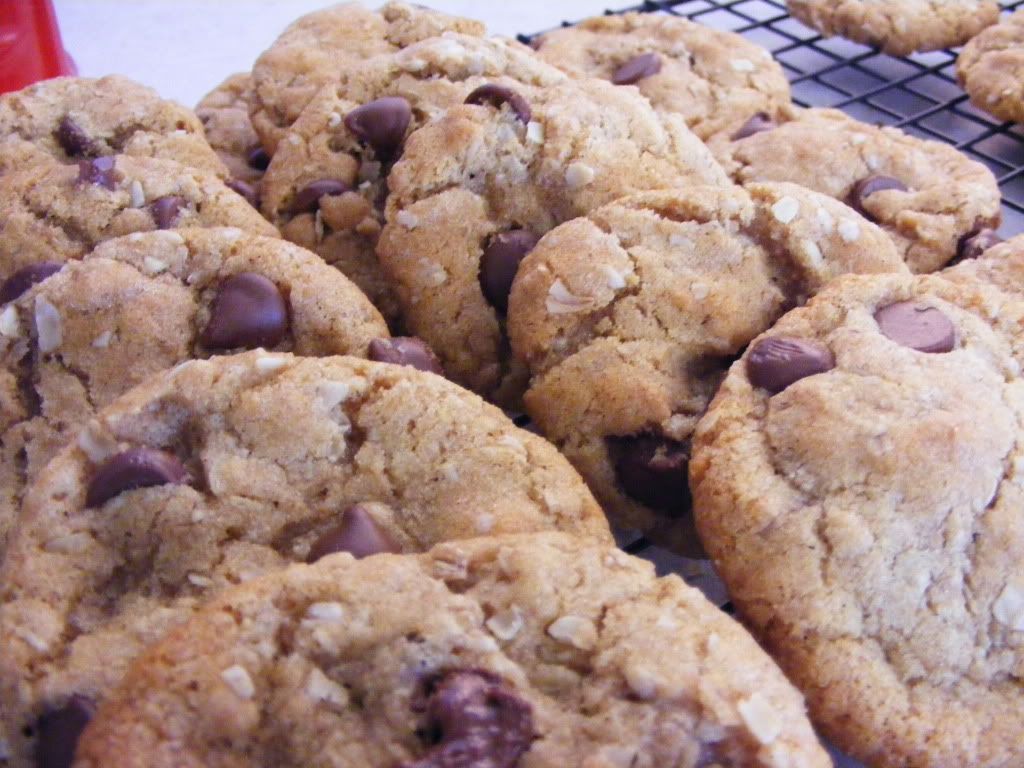 Homesteading Today: Home-Cooking
It seems that homemade meals and baked goods are always associated with homesteading and self-sufficiency. And rightly so! I think that cooking from scratch and creating healthy wholesome meals is a big part of homesteading. One of the great reasons for living on a farm is so you can eat healthy products you make yourself, like raw milk or garden fresh produce.
Cooking healthy foods is no exception. Learning about the benefits of whole wheat and then using that information can be very useful for everyday cooking and baking. Plus, cooking simple, wholesome meals from scratch is always going to be cheaper than a gourmet meal or eating out. I love to cook (especially bake) so this comes easy to me. There's just nothing like home cookin'!