Whole Wheat Chocolate Chip Cookies
These are delicious whole wheat chocolate chip cookies.
This has been my favorite chocolate chip cookie recipe for some time because of how unique it is. Not only is it healthier than most because of the oats and whole wheat, but it's also great because it includes molasses and cinnamon. These two ingredients make the cookie different and interesting. It's a delicious twist on an old favorite!
How much whole wheat to use? It really depends on what kind of whole wheat you're using. If you use hard white wheat, it is more like white flour, so I would use just that for the entire recipe. However, I used hard red wheat, and it is more grainy, so I used 1/2 whole wheat 1/2 white flour to lighten the cookies a bit.
---
Whole Wheat Chocolate Chip Cookies
1/2 C. butter or shortening
1 C. sugar
1 T. molasses
1 egg
1 tsp. vanilla extract
1 C. whole wheat flour
1 C. quick cooking oats
1 tsp. baking soda
1 tsp. ground cinnamon
1/2 tsp. salt
1 C. chocolate chips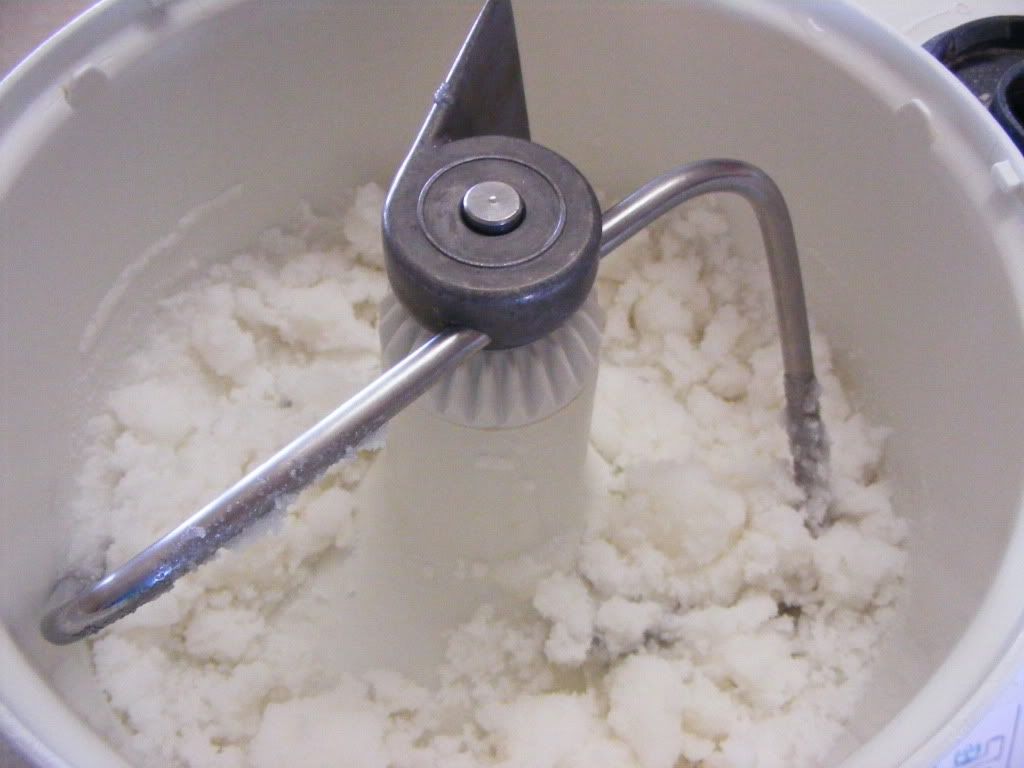 1. In your mixer or a large bowl, cream the butter and sugar until light and fluffy.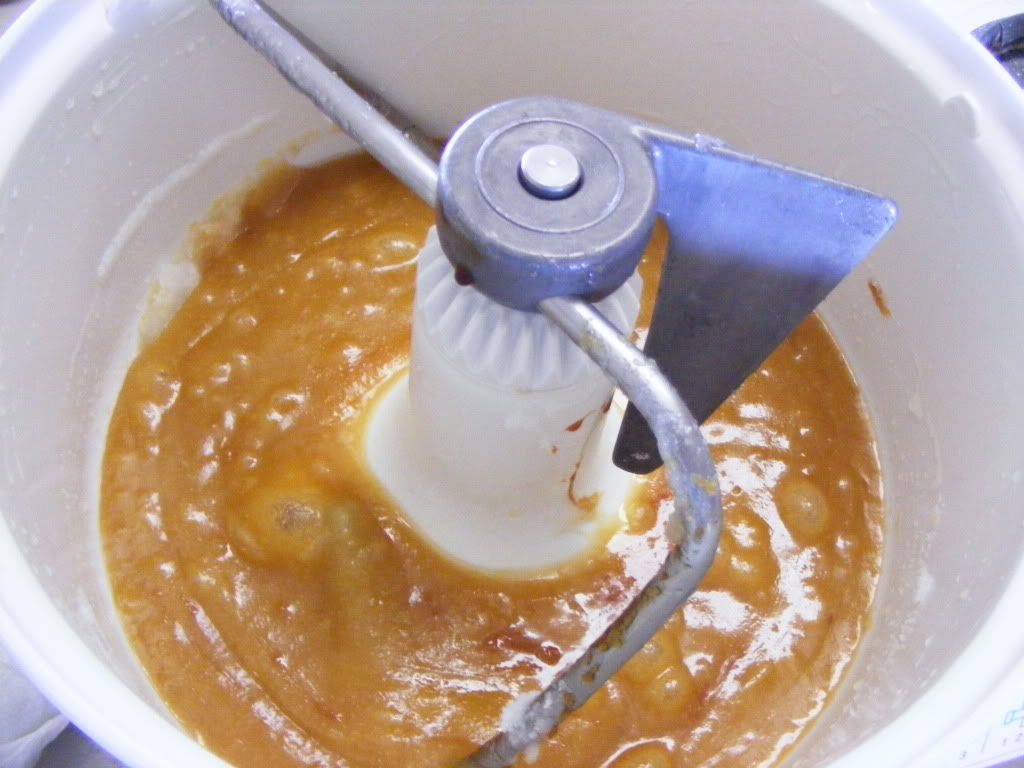 2. Add the molasses, egg, and vanilla; beat well.

3. Combine flour, oats, baking soda, cinnamon, and salt. Gradually add to the creamed mixture. Fold in chocolate chips gently.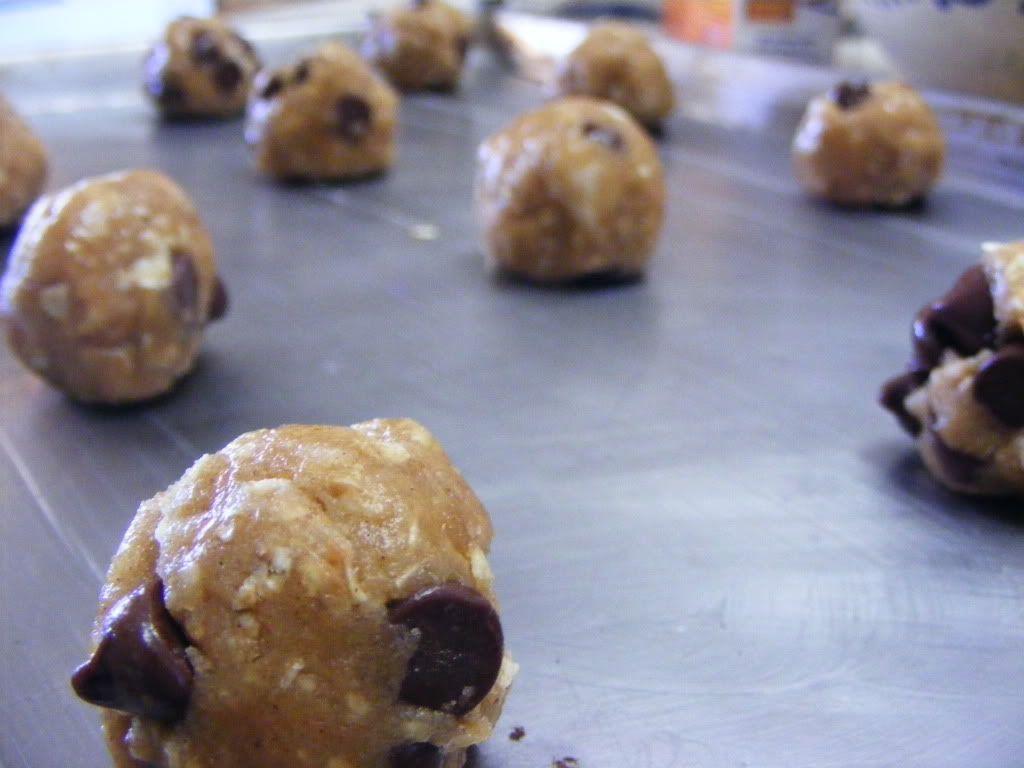 4. Roll dough into 1 1/2 inch balls. Place 2 inches apart on a greased baking sheet. Bake at 350* for 8 - 10 minutes.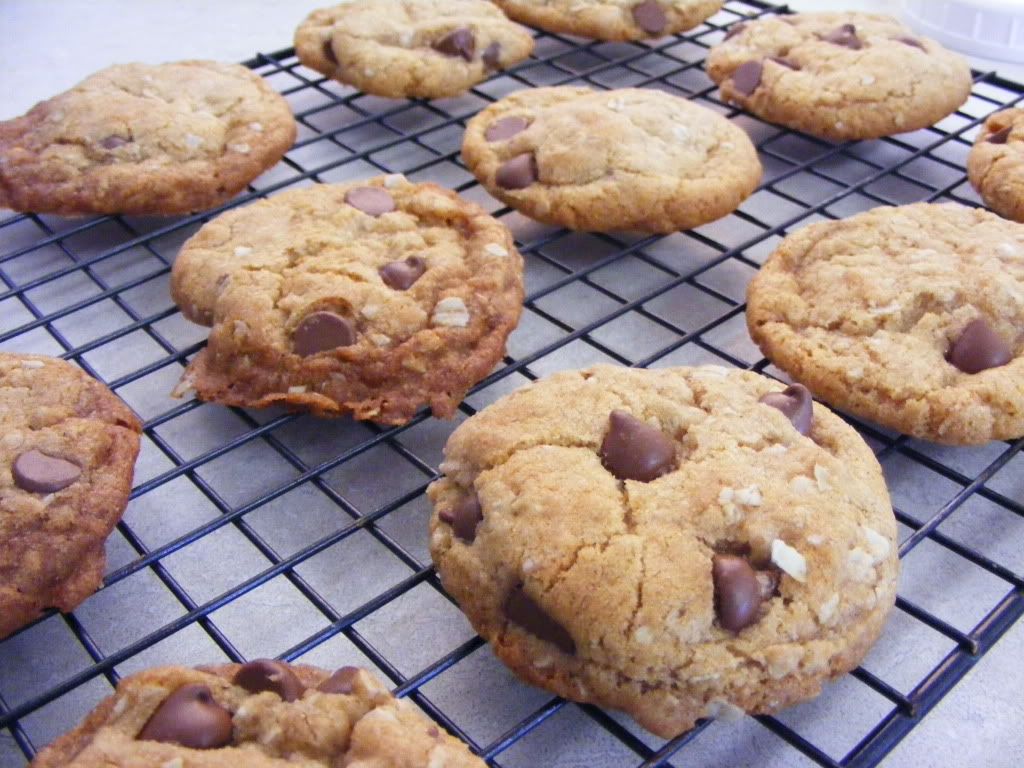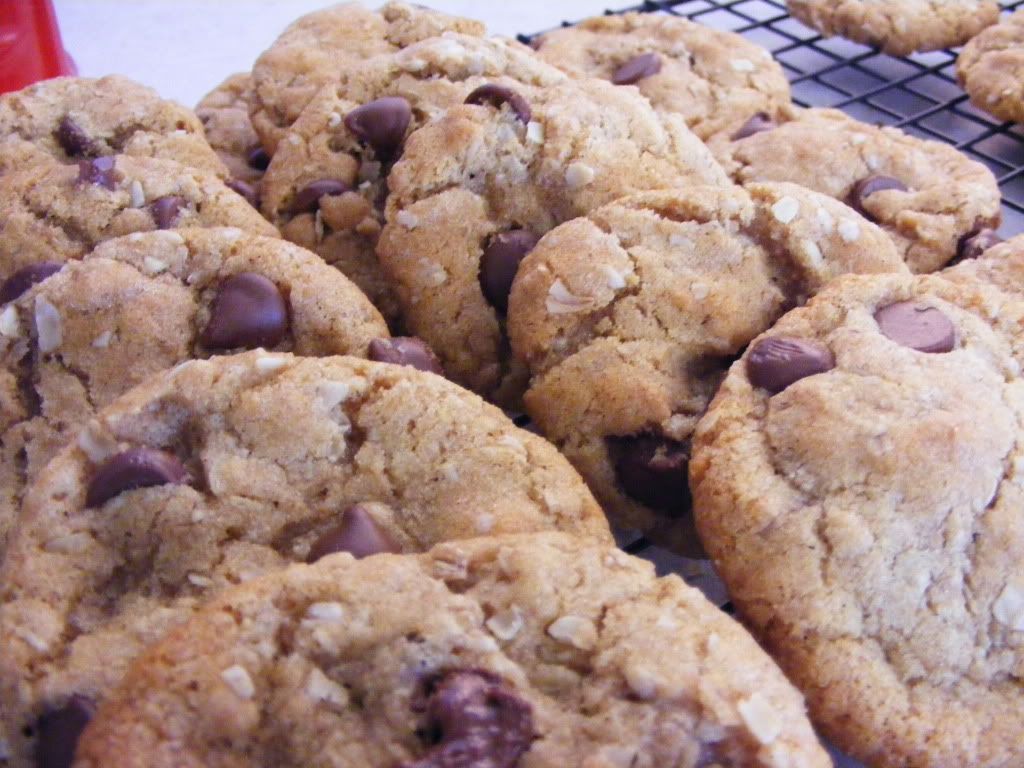 5. Let cookies cool on baking sheet for about 3 minutes before removing to racks. Enjoy!


go from Whole Wheat Chocolate Chip Cookies to Whole Wheat Recipes